EL MINISTERIO DE INDUSTRIAS
In order to have a more functional governmental structure, to move forward in the separation of state functions from business functions and to ensure that the business system is constituted by well-organized and efficient entities, the creation of the Ministry was again implemented in September 2012. of Industries, which encompasses the iron and steel, light, chemical and electronics industries. Its main mission is to propose, and once approved, direct and control, the execution of the policies and strategies for the industrial development of Cuba.
Noticias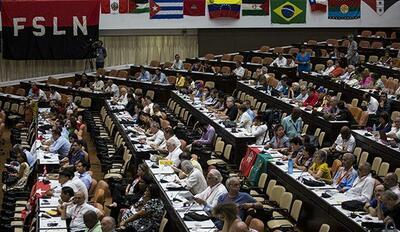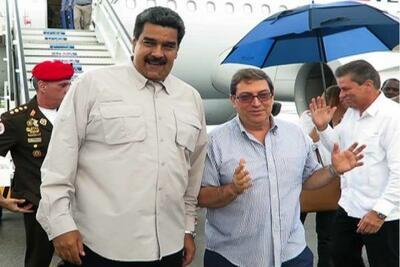 Monday, 08/10/18,15:56:23
Su opinión es vital para nosotros
If you clarify doubts, satisfy concerns or make any complaint or suggestion, you can do so with the form that appears inside.